Interior Design Process
EXPLORE OUR FIVE STAGES OF INTERIOR DESIGN
I . PROGRAMMING
I. PROGRAMMING
We engage our clients in the design process right from the start…getting to know them and asking a series of questions to help define goals and objectives for their projects.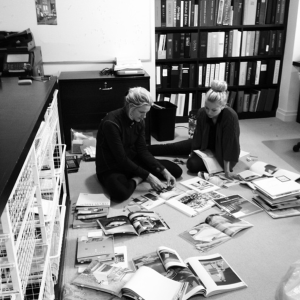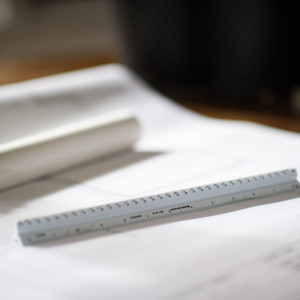 II. SCHEMATIC DESIGN
II. SCHEMATIC DESIGN
In the schematic design phase we focus on developing several directions of design schemes which incorporate space planning, furniture layouts, material and finishes, furniture styles, and color palettes.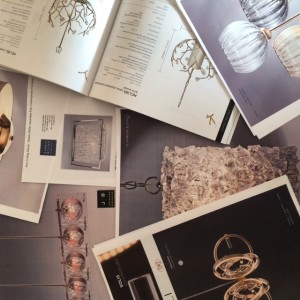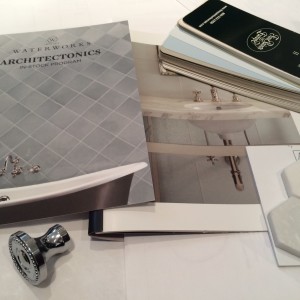 III. DESIGN DEVELOPMENT
III. DESIGN DEVELOPMENT
In the design development phase we further develop and make final revisions to the chosen design scheme from the schematic design phase.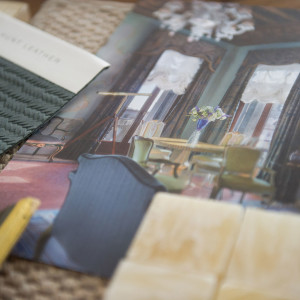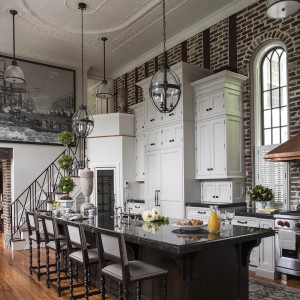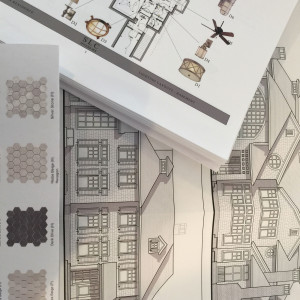 IV. SPECIFICATIONS & DRAWINGS
IV. SPECIFICATIONS & DRAWINGS
Once the design concept is complete we begin working to assemble specifications and schedules that provide clear instructions to your architect and builder. We then present you with additional materials to support our schemes through presentations that include hand sketches, renderings, and 3-D models.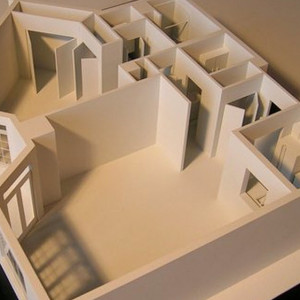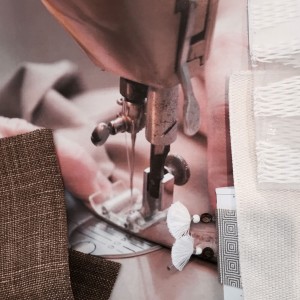 V. INSTALLATION
V. INSTALLATION
During the installation we oversee the placement of rugs, furniture, window treatments, art, and accessories. Our involvement continues even after the installation as we always work to accomodate our clients and their families ongoing needs. Think TLC by SLC!