To most, bed making is a morning ritual left for those last 5 minutes before walking out the door.
For our team, it's an art; the icing on the cake after a long day (or even week) installing a project. We get to view our hard work in all its glory and release the space- long a construction site- to our eager clients.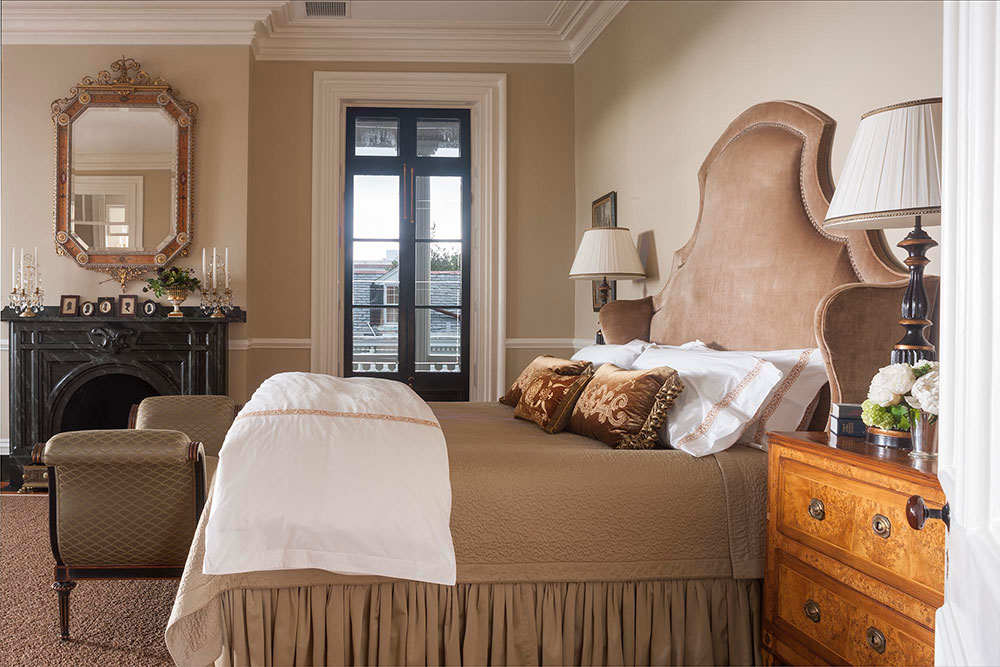 Bed Making 101-The Coverlet
We find that the most beautiful beds are born from a layering of warm textural elements. We often start the process with a fabulous coverlet.
The coverlet (or bedcover) provides a canvas for the remaining elements on the bed and is usually selected for its subtle tactile quality. Our favorite coverlets come from companies like SDH and Matouk; both available through our sister store Blue Peacock Home.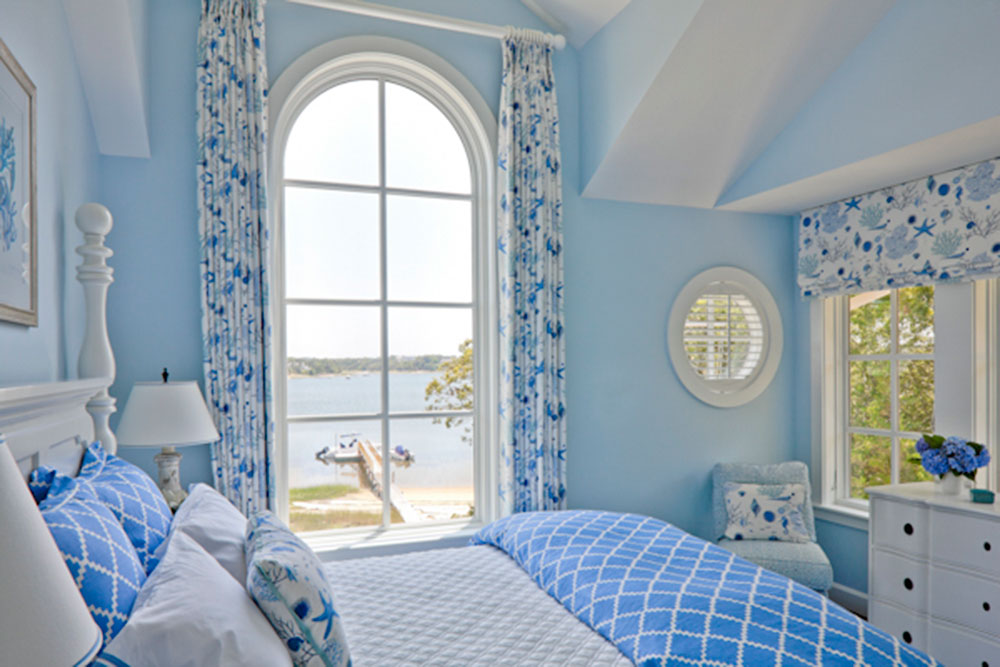 Bed Making 101- Duvet and Sheeting
Our selection of sheeting is most often dictated by client preference. We tend to opt for 100% Egyptian cotton fabrics with a thread count of 1000 (or more) in a crisp white palette. On site, the sheets are pressed, topped with the coverlet and then the duvet is neatly folded at the end of the bed as a soft, billowy layer of perfection.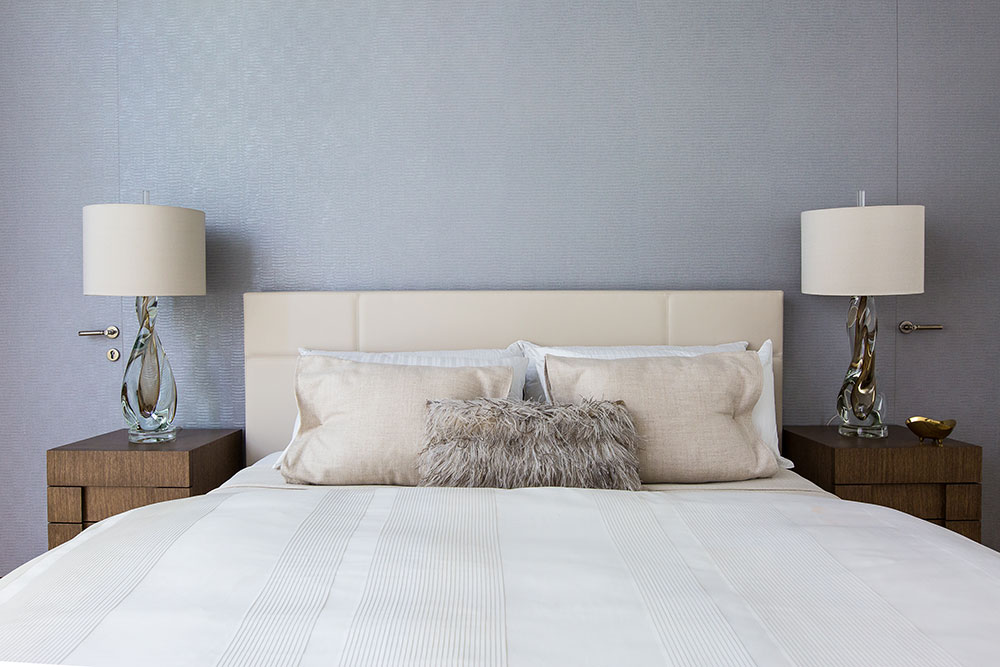 Bed Making 101- Decorative Pillows
Last but not least, decorative pillows are our best opportunity for pattern and whimsy in the bed-making process. We love feathers, embroidery and bold patterns. Some of our favorite sources are found through ABC Carpet & Home and Barneys in New York.
At our installation, we finish things off by propping the four sleeping pillows against the headboard, stacking 2 more decorative euro pillows in front of that and then seal the deal with this last bold statement.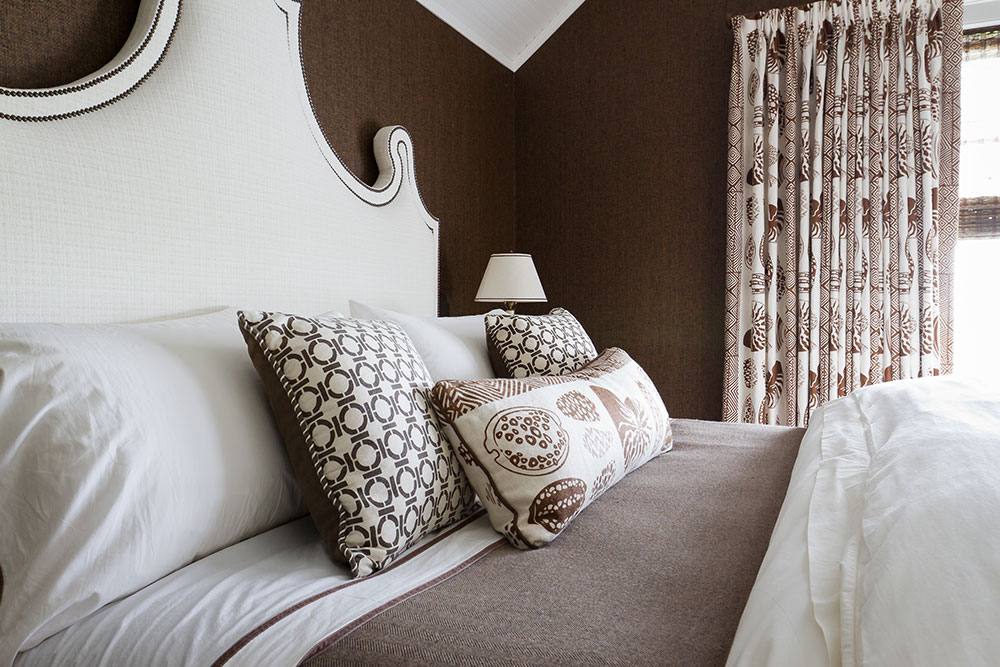 These layers create a story that is interesting, inviting and beg for our clients to catch some much needed ZZZ's.